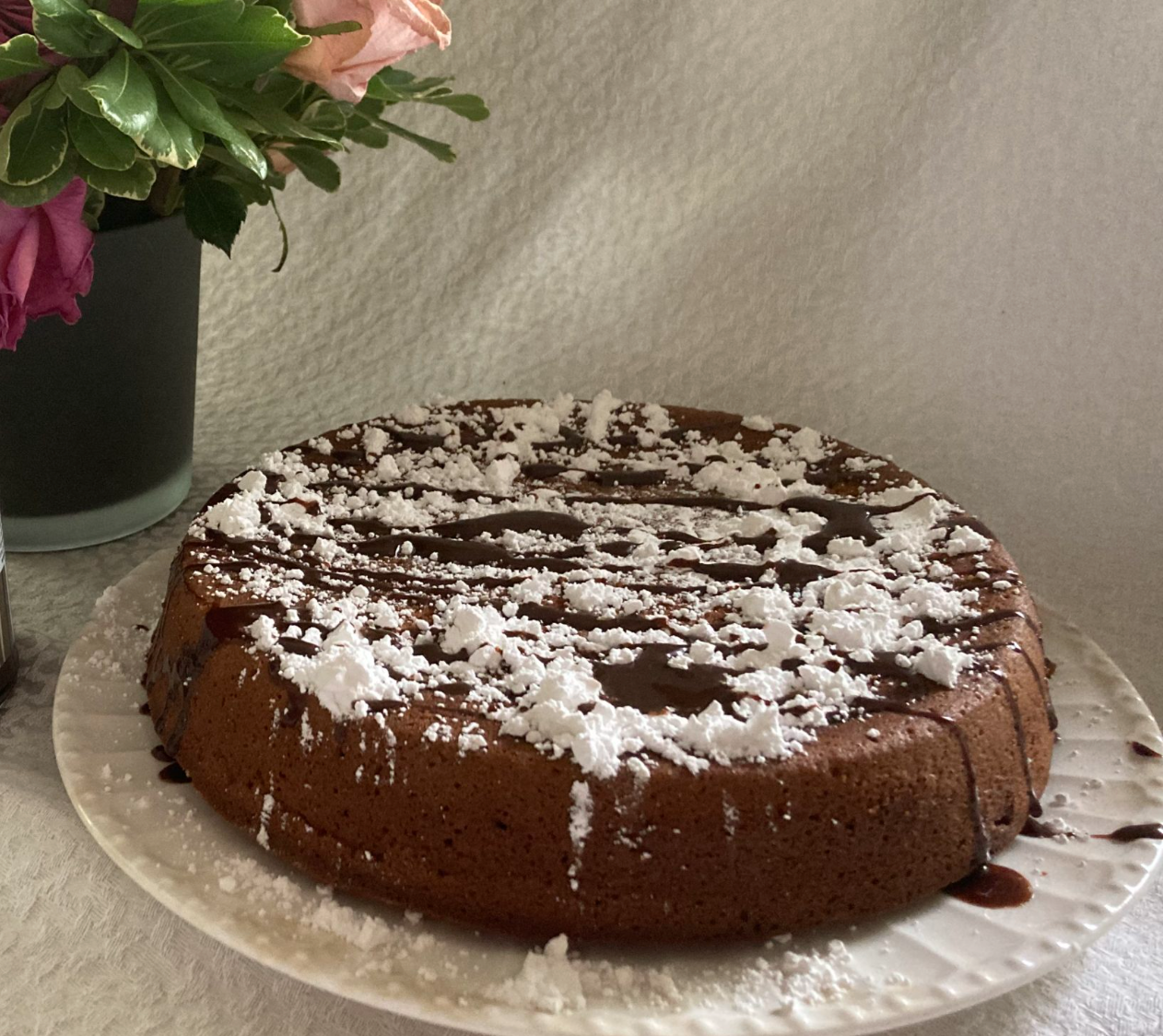 Fudge Cake
Ingredients
2C heavy cream
2C powdered sugar
2 eggs
2C + 2T flour
Directions
Preheat oven to 350. Grease and flour 8" cake pan.
In a mixer gently combine fudge sauce and cream. Add eggs and mix thoroughly. Add remaining ingredients and mix till combined. Pour into prepared cake pan.
Bake in oven 40 minutes or until tester inserted comes out clean.
Sprinkle with powdered sugar, sliced almonds, raspberries and serve.